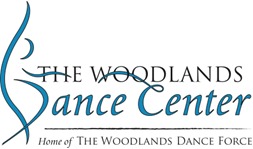 Hello and welcome to the Woodlands Dance Center page. The session photos (both individual and groups) from 5-27, 5-28, 5-29, and 6-1-14 Show photos are now available. Due to the massive quantity of pictures, all session photos have been grouped by day. All photos have been individually touched up and color corrected. Most dance poses are cropped for 5x7, while posed group and headshots are typically cropped for 8x10. But of course, you can resize the photos to fit just about any size print or product you want.
The schedule during the session shoot was tight (and a little hectic at times). If you feel that you still owe sitting fees (which helps pay for the shoot and the time to individually touch up shots), I would appreciate your help in paying those fees below.
The Here Comes the Sun 6-1-14 show "action shots" are NOW AVAILABLE!
---
Tuesday 5-27
Session

Wednesday 5-28
Session

Thursday 5-29
Session

"Here Comes the Sun" 6-1-14 Show Photos
---